AUTUMN AT Marsh & Co.
Marsh & Co. serves as one-stop-shop interior design business supplying luxury furniture, upholstery and soft furnishings to our clients. Our furniture and furnishings are hand made in our own Yorkshire workroom, complimented by the latest designer fabrics, paints, wall coverings, flooring, furniture and accessories from many of the leading UK design houses.
As we approach our busiest period our thoughts switch from tropical prints and clashing colours to the latest design trends. Think warm, cosy autumnal colour schemes and chunky throws.
Designer Brands
The latest designs from Romo, Clarke & Clarke , Moon & many more.
MADE TO MEASURE
Beautiful soft furnishings & furniture all hand sewn in our own workroom.
Interior Design
Offering a range of services to enable you to transform any space.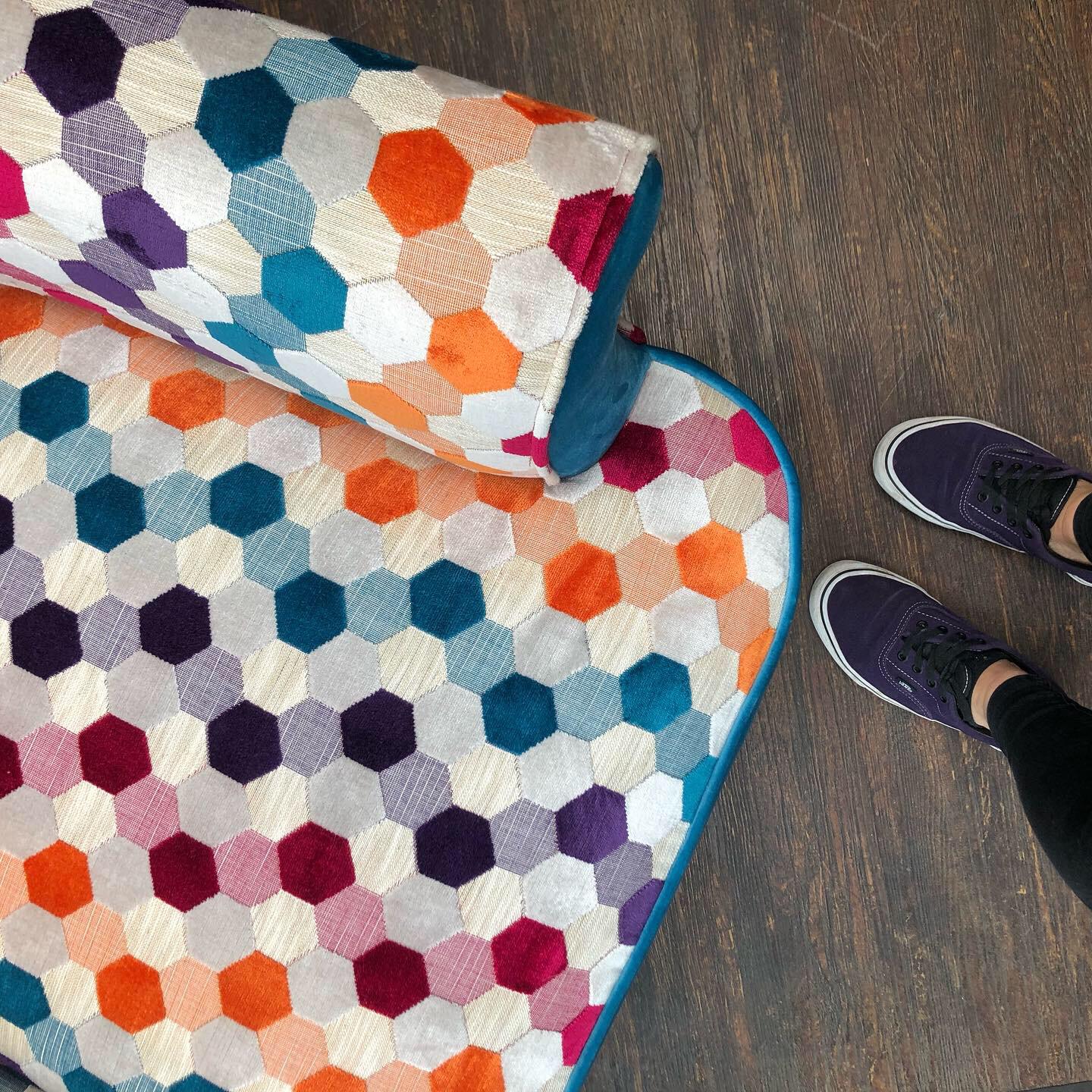 A NEW BRAND OF UPHOLSTERY
As we welcome West Yorkshire upholsterer and furniture designer Lucianne Hinch to the Marsh & Co. team
Hand drawn and motorised blinds, in any style, professionally measured and installed for any type of window.
Beautiful hand finished made to measure curtains delivered direct to your door!
DESIGNER COLLECTIONS NEW FOR 2019